History of Fashion Week: From Couture Shows to Digital Showrooms
by
Megan Bang ,
September 6, 2019
Despite recent thoughts about whether the traditional format of Fashion Week's can be sustained nowadays, we can not deny that there is still a lot of excitement that surrounds it each season. Find out a little about the history and origins of how this Fashion Market came about.
The origins of Haute Couture trace back to the mid-late 1800s where designer Charles Fredrick Worth crafted one-of-a-kind designs for his clients. This opened up a need for a platform to show his newest designs to the most discerning of clientele, hence, the fashion show. While this was a much more private venue to the types of shows we see today, it was the catalyst for public interest in a designer label. These private shows also ignited the modeling industry as the old fashioned illustrations of women in the clothing was no longer in vogue nor effective. Real women sought out House of Worth for the high-end aesthetic and immense quality. Being able to experience the garments via the private shows helped customers experience fashion in a new way and buy more. Worth pieces became so popular that the majority of other designers of this era would adopt the brand aesthetics.
By the early 1900s, these private showings evolved into what were referred to as 'fashion parades'. These were reportedly several hours long and would be held every day for weeks at a time. Eccentric designers like Paul Poiret were known to throw extravagant parties to create buzz and exclusivity. 
By 1910 French couturiers wanted to create exclusivity and structure to their new lines. This lead to hosting exclusive showings of current designs on specific dates twice a year – creating the same structure we are familiar with today. In order to highlight American design (which was often inspired by the French), American department stores also hosted private fashion shows or parties for clients around this time. These shows were more dramatic, as they had narratives and themes to depict the fashions. 
By the 1940s, American designers wanted to distinguish themselves from their European counterparts. This was thrust upon them due to World War II leaving travel to Europe next to impossible. A 'press week' was initiated to promote domestic design and lure in clients to buy American. These shows were serious and more what we think of traditional shows today. They were widely publicised, leading to a wide-spread understanding of what was 'in' and what was 'out'. 
In 1944, Ruth Finley developed what is known as the fashion calendar. This recognized fashion as a complete industry that had a huge impact on the world's economy. This calendar aptly configured all facets of the industry to be on the same timeline, which promotes efficiency and the dialogue about the industry. 
By the 1960s, Vogue magazine started using actual photographs (versus illustrations) of models in clothing to mesh fashion as an art form and commerce. Shows became larger events and models importance as celebrities was on the rise. Ready-to-wear became more important than couture to design houses as fashion was becoming increasingly commercialised. Clothing for the masses became better than exclusivity at this point and time as there was a huge emphasis on youth culture.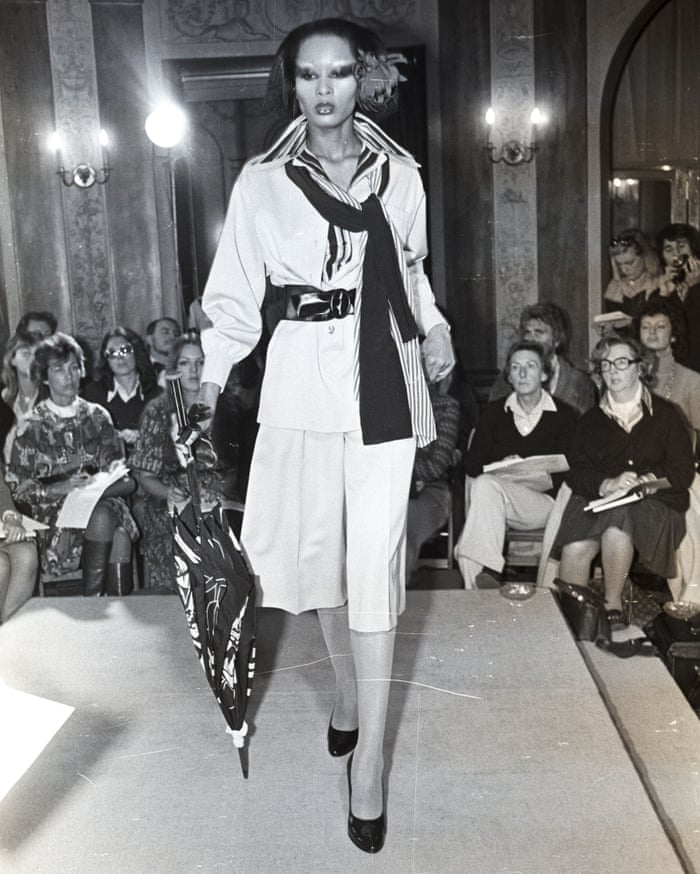 The term 'Fashion Week' was not in play until the 1970s and 1980s. New York Fashion Week was coined in the 1970s, where Milan (1975) and London(1984) were not far behind. This period is when charismatic supermodels reigned, and shows were becoming fun again.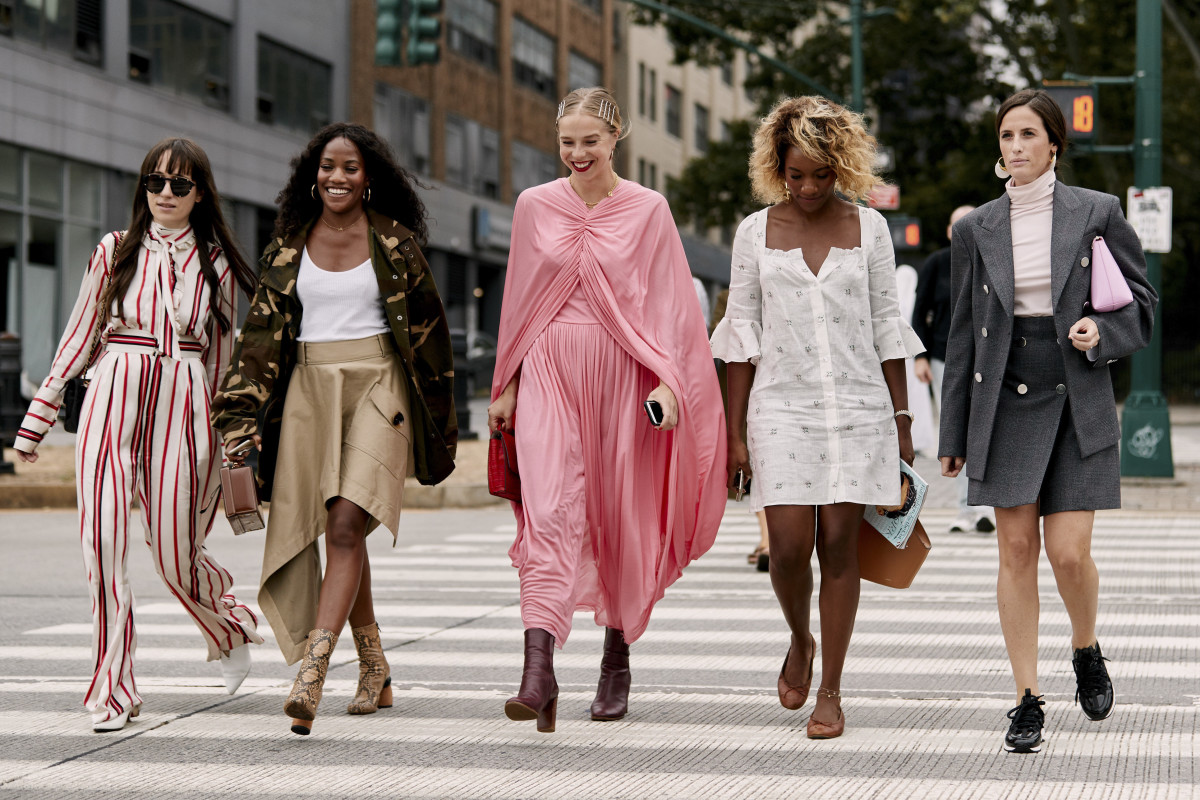 In 1994, fashion week started showing in Bryant Park. This brought all of the glitterati to one place. Models became almost as important as the clothes they were wearing, and through this new format of celebrity, shows became exciting hotbeds of the rich and famous. 
In the late 1990s-2000s, there was a revival of drama within the shows. Designers like Alexander McQueen put a huge emphasis of fashion as an art form through his elaborate shows. This style of performance blurred the line between fashion as art and commerce. 
Fashion weeks extend beyond the major four we are used to hearing about. Fashion weeks all over the world have started throughout the 1990s and 2000s. There are fashion weeks globally that span from Fiji to Pakistan to Honduras. Notably, Seoul fashion week has become a key player in the media for its cutting edge aesthetics and ability to contextualize Korean style. Berlin fashion week has also become the ultimate pinnacle of the cool factor. Australia fashion week brings together both Australian and Pacific Region designers. India's various regional fashion weeks highlight the true craft of the country. All of these fashion weeks (there are so many) showcase true regional talent and depict how fashion extends beyond the traditional western values that have previously dominated what is seen as fashionable.
Today, fashion shows are all about what can get a brand trending. Whether that be through insane shows, influencer full guest lists, or collaborations with non-designers (think Gigi Hadid and Tommy Hilfiger), fashion shows are becoming a polyglot of aesthetic, new celebrity and technology. Fashion is becoming season-less within our global world, and shows are not following the previous calendar as much as they used to. Stockholm even canceled their fashion week due to the fact that the shows are not a sustainable practice and at this point, brands can have more effective ways of selling. 
People's obsession with fashion, social media and innovative technology is bringing fashion week to an interesting place. Shows can be live-streamed, you can buy a garment right when the show is over, designers are rejecting old-school ways of presentation. Are we losing something when we reject traditional notions of showmanship or is this the natural evolution of the practice?
Sources: Fashionista, Fashion Week Online, Marie Claire